Input voltage range: 220-240V
Inbuilt constant current driver included
Housing & faceplate: PC
Diffuser: white PS
Mounting bracket: aluminium
Tri-CCT (3000K/ 4000K/ 5000K) in one fitting
CCT switch on DC cable
LED chips: SMD2835
Power factor: 0.9
CRI: ≥80
Flex & plug not included
Ambient temperature: -20 to 40°C
Suitable for dimming
Suitable for 2-way switching
Suitable for use with motion or Microwave sensors
IP rating: IP40
Double Insulated
Warranty: 3 year replacement warranty
*Must be installed by a licenced electrician (Installation instructions sheet provided in each product box).
Tested & Recommended Dimmers:
CLA: VELA
CLIPSAL: 32E450UDM, 31E2PUDM, 32ELEDDM-WE, 32E450TM, PDL354PBDMUN-VW
HPM: CAT250T, CAT400T
DIGINET: MEDM, MMDM/RT
*Please check with Licenced electrician for Min and Max dimmer load. May be compatible with other untested dimmers.
Part No: SURFACETRI1S
902 in stock
Share
Regular price
Sale price
$37.34
Unit price
per
Sale
Sold out
View full details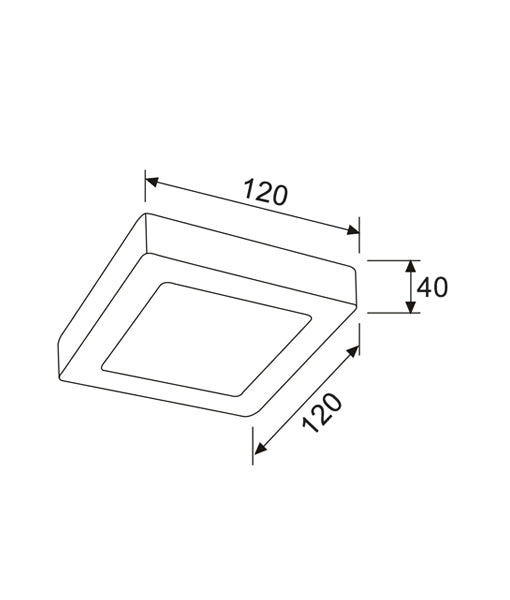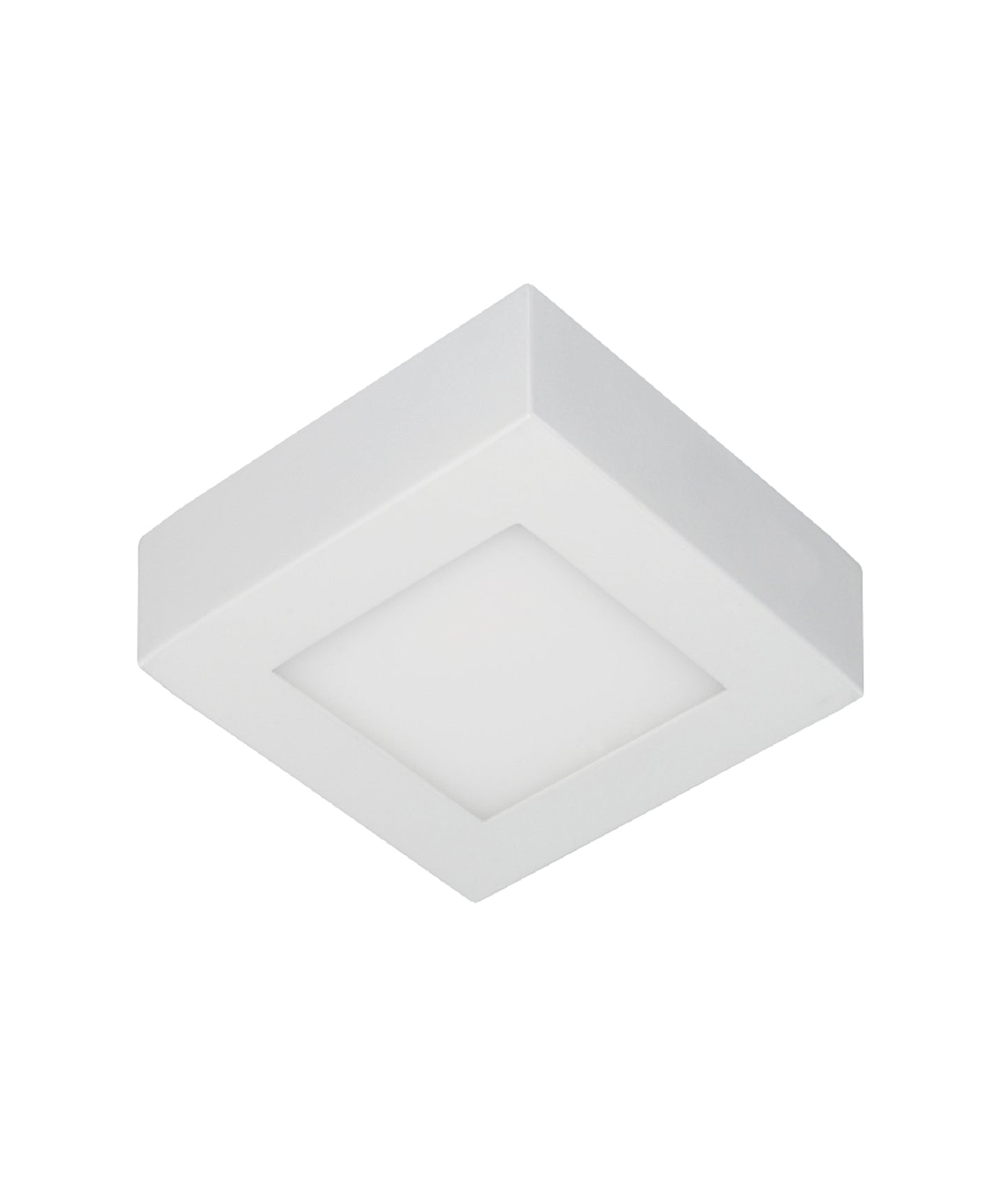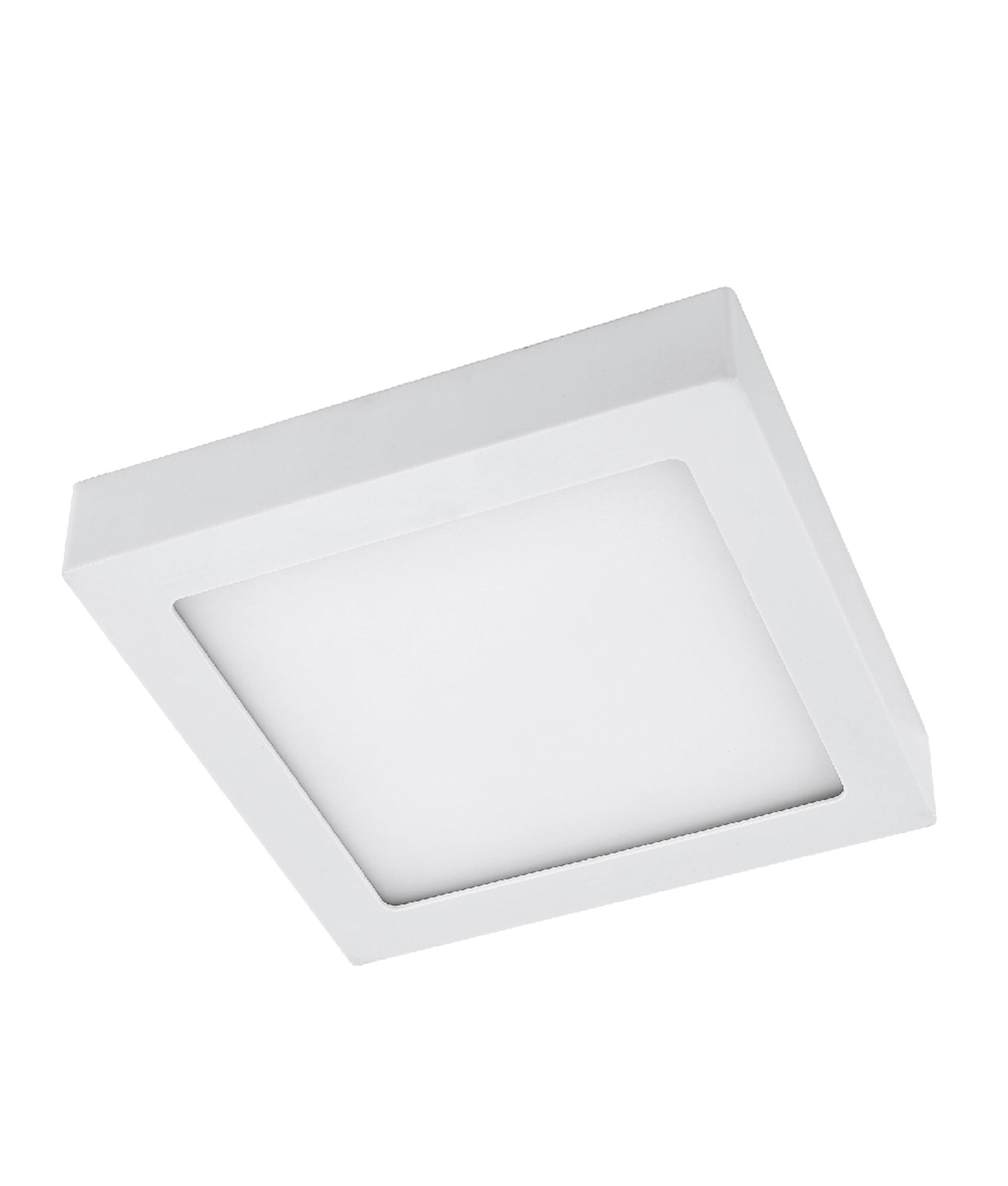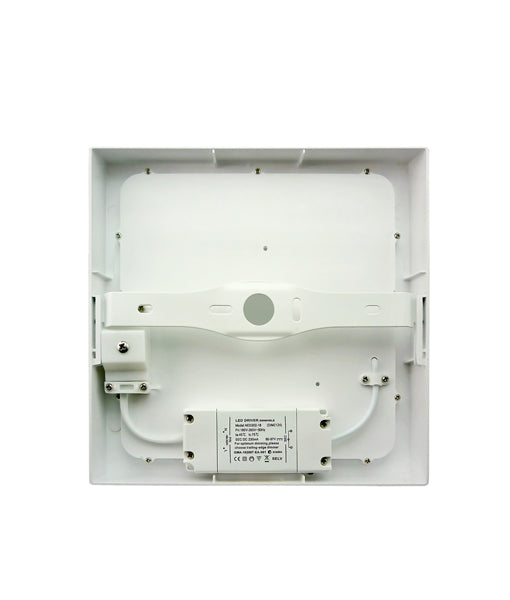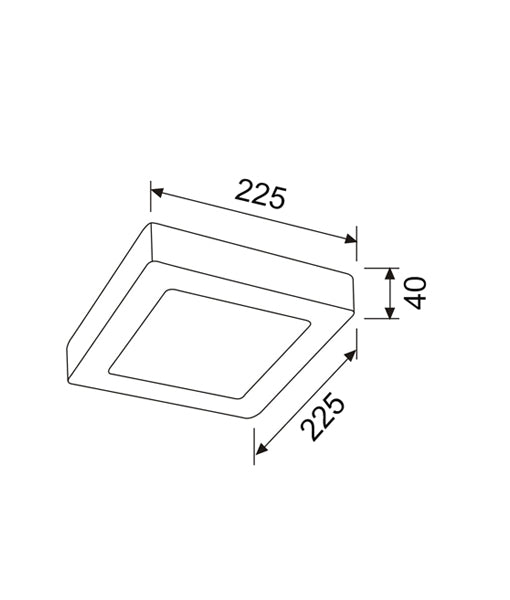 Part No: SURFACETRI1S
Description: OYSTER DIMM LED S/M WH SQ TRI 6W 3K/4K/5K 480LM 120mm IP40
Colour: Housing: White;
Material: Diffuser: PS; Housing: Polycarbonate; Mount: Aluminium;
Input Voltage: 220-240V AC
Lamp Holder: -
Globe Included: -
Wattage: 6W
Kelvin: 3000K / 4000K / 5000K
Lumens: 420lm / 480lm / 450lm
Beam Angle: 110 Degree
Power Factor: -
CRI:
Diameter / Width: 40mm
Height: -
Cut out: -
Canopy: -
Suspension: -
Box Size: 13x45x13cm
Box Weight: 0.27kg
Carton Qty: