12V DC constant voltage LED driver
Input voltage: 170-265V 50/60Hz
Output voltage: 12V DC
Short circuit, overload and thermal protection
Built in Active PFC function
Ambient temperature: -30 to 50°C
Flex & plug included: 1.2m
IP rating: IP67
Warranty: 3 year replacement warranty
This driver is manufactured with a split cable format for carrying increased current for easier connection of multiple loads
Each driver can be used:
● At full load capacity by connecting all cables to one terminal block
● With any combination of split cables (as long as the minimum and maximum loads below are adhered to)
FULL load capacity CANNOT be connected to one cable
*Must be installed by a licenced electrician (Installation instructions sheet provided in each product box).
*To avoid disappointment and warranty problems, please ensure the IP rating of the chosen product is relevant for the intended use.
*When calculating quantity of lamps to be used per driver / transformer:




Minimum Load: 10% of rated power;




Maximum Load: 80% of rated power.



Part No: OTTER5
18 in stock
Share
Regular price
Sale price
$157.56
Unit price
per
Sale
Sold out
View full details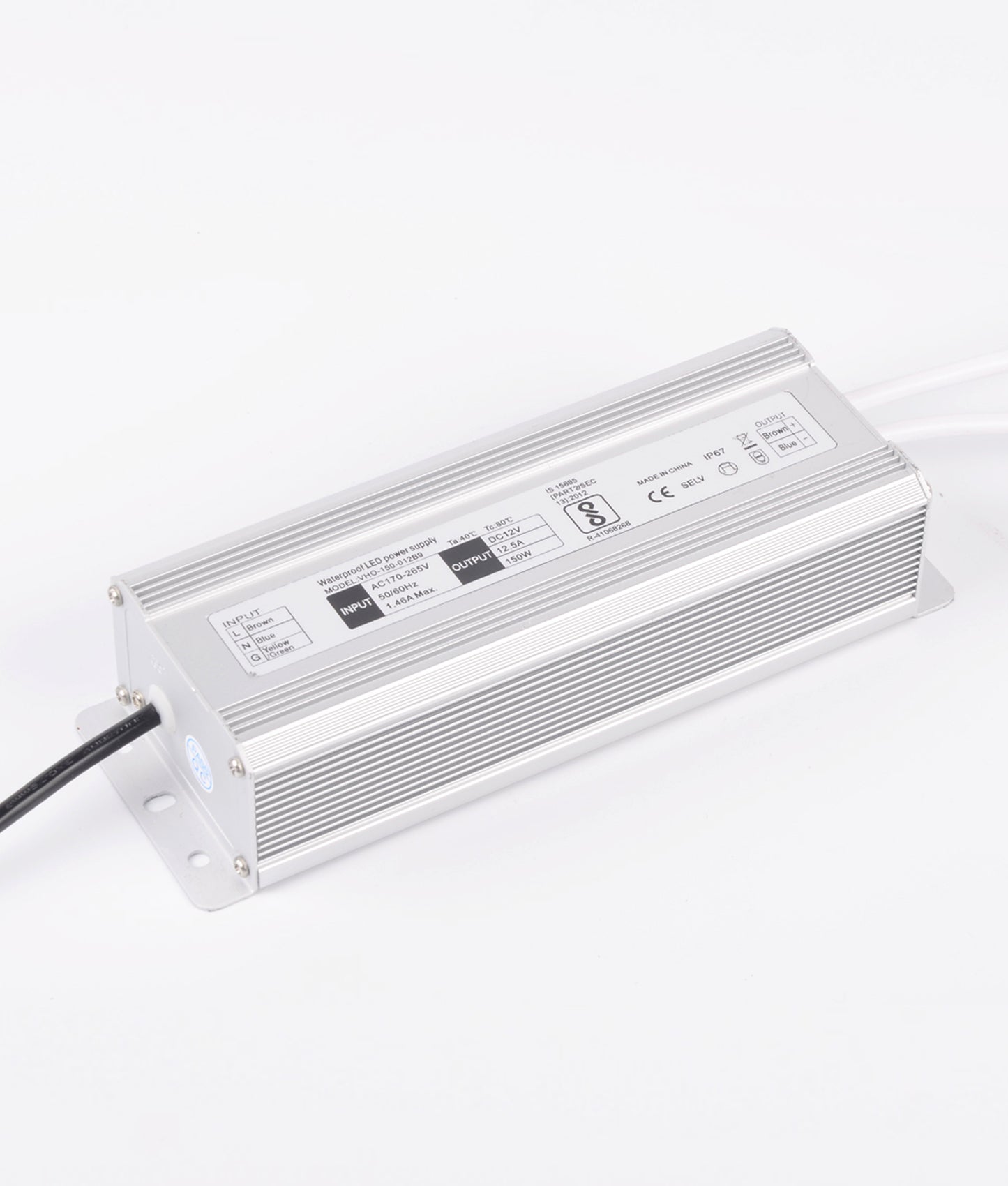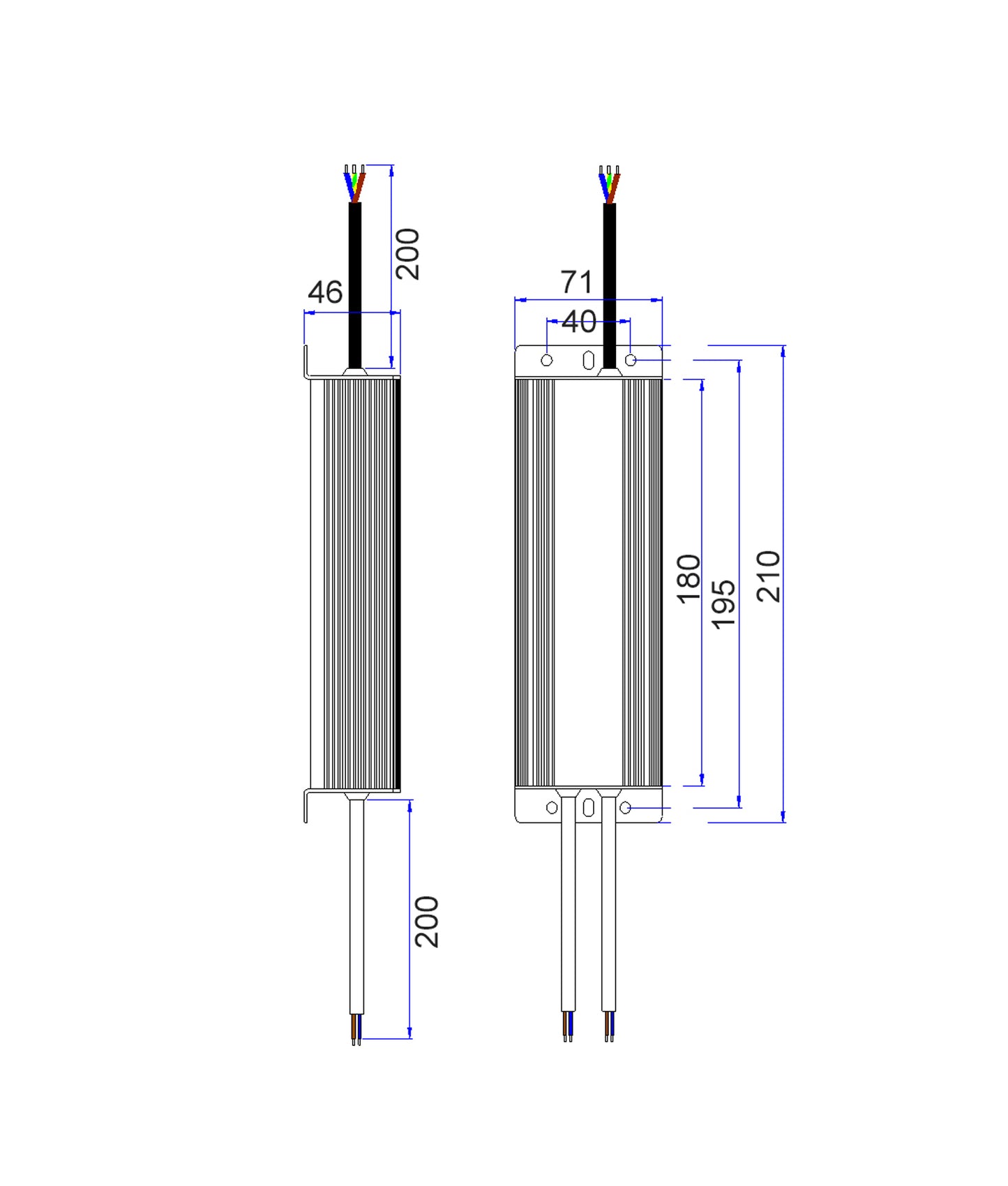 Part No: OTTER5
Description: DRIVER 12V DC C/VOLT 150W (15W-120W) RECT IP67 LED
Colour: -
Material: -
Input Voltage: -
Lamp Holder: -
Globe Included: -
Wattage: -
Kelvin: -
Lumens: -
Beam Angle: -
Power Factor: -
CRI:
Diameter / Width: -
Height: -
Cut out: -
Canopy: -
Suspension: -
Box Size: 25x11x7cm
Box Weight: 1.1kg
Carton Qty: